We know how to clean any type of upholstery in your home. Couches, love seats, dining room chairs, recliners -- we do it all!
Your carpet is one of the biggest investments in your home. Preserve it by keeping it clean and doing maintenance on a regular basis!
Have water damage from a flood? Don't worry -- we're there 24/7 to help you! We use state-of-the-art equipment to ensure that your home is safe, clean, and dry!



We've been using Miguel to clean our carpets for over 8 years. We have very light colored carpet throughout the house, and Miguel does a fantastic job. No matter how bad they look before we call him, they look like new again when he is done! He also cleans the upholstery on our fabric furniture, and we like the fact that he uses green products.
Miguel is very professional and respectful of our home, and possibly best of all, his prices are very reasonable. We definitely recommend Miguel's Carpet Cleaning.
Ivan and Cindy B.
Bellevue, WA
Since day one, Miguel has demonstrated a style of customer service and professionalism that goes above and beyond our business expectations when it comes to reliability. Miguel has learned the needs and demands of our business quickly, this has been a benefit which has helped us stay ahead of any issue that could potentially lead to loss of prestige, reputation and/or our commitment to our guests.
Valerie Regis Executive Housekeeper.
University Inn Seattle, WA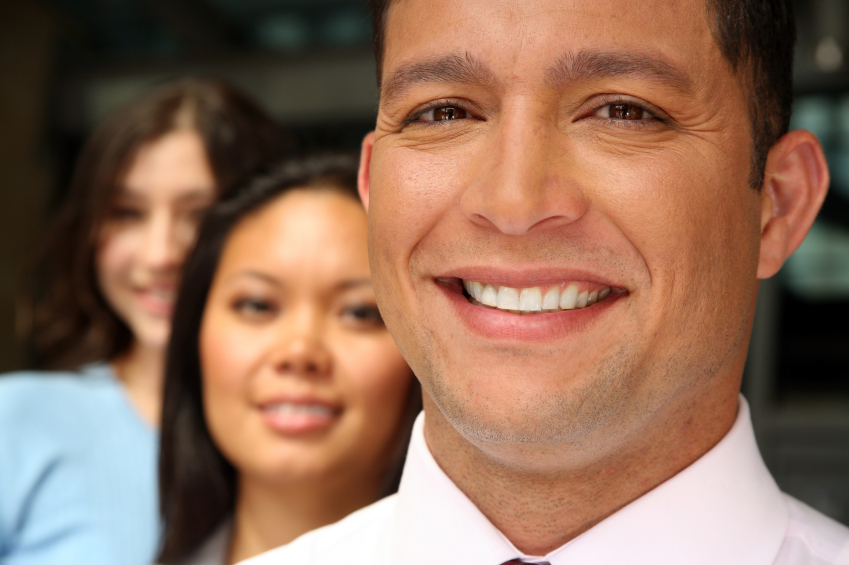 What Customers

are Saying!

(206) 850-1877
Toll Free 1-888-665-9125