Your floors and upholstery play big roles in the look and feel of your home or business, and
Miguel's Carpet Cleaning and Upholstery Cleaning can help keep them looking great for years. From regular carpet and upholstery cleanings to removing the signs of life's occasional little spills, we specialize in the extra effort needed to get floors and furniture really clean. We work to keep our customers happy, and we're always respectful of you and your property. We want to leave you with a smile on your face!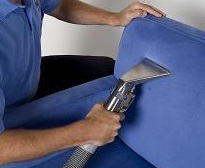 We know how to clean any type of upholstery in your home. Couches, love seats, dinning room chairs, recliners -- we do it all!
Your carpet is one of the biggest investments in your home. Preserve it by keeping it clean and doing carpet maintenance on a regular basis!
Have water damage from a flood? Don't worry -- we're here 24/7 to help you! We use state-of-the-art equipment to ensure that your home is safe, clean, and dry!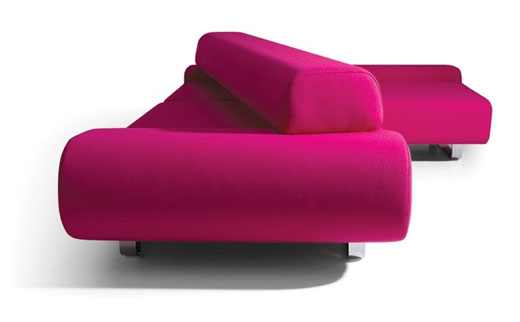 Clean upholstery promotes a healthy enviroment. Upholstery dirt is much different than dirt from carpets or rugs. Upholstery absorbs body oils and dander, cosmetics, hairspray, sweat and other fluids, as well as food and drinks that may get spilled.
Also, if you have pets that get on the furniture, animal hair, animal body oil, and other animal fluids work their way into the furniture fabric even though your upholstery may not look dirty. It's good for your health to extract this kind of dirt periodically through professional upholstery cleaning -- especially if you have children.



(206) 850-1877
Toll Free 1-888-665-9125