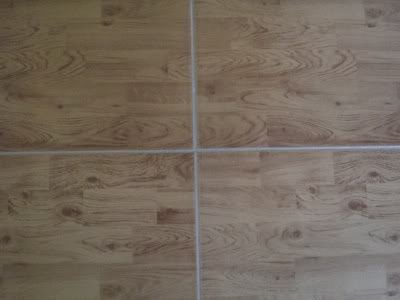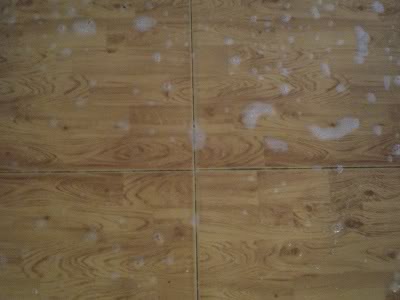 Ever notice how the tile and grout in other peoples' homes sometimes looks dirty and worn? We get used to our own home environment, and sometimes we can't see what visitors see.
When your tile and grout gets dirty, it changes the look of your home. But it can be really hard to clean, especially in high traffic areas like the kitchen, bathrooms, entry ways, living rooms, halls, etc.
Let us do the dirty work for you! No job is too big or small, and we have just the right tools, products and expertise to get your tile and grout surfaces clean quickly and without damage. We're experts at this!
Using the most advanced systems, we clean your tile floors and do all grout cleaning without causing harm to the surface or you. Our trained technicians will do a walk through to point out areas that need special attention, then we make those areas and all the others look as bright and clean as the day they were new!
Don't wonder what visitors may be thinking when they come over for dinner. Get those tile and grout surfaces clean and shining again without ruining your manicure!


We know how to clean any type of upholstery in your home. Couches, love seats, dining room chairs, recliners -- we do it all!
Your carpet is one of the biggest investments in your home. Preserve it by keeping it clean and doing maintenance on a regular basis!
Have water damage from a flood? Don't worry -- we're here 24/7 to help you! We use state-of-the-art equipment to ensure that your home is safe, clean, and dry!






(206) 850-1877
Toll Free 1-888-665-9125